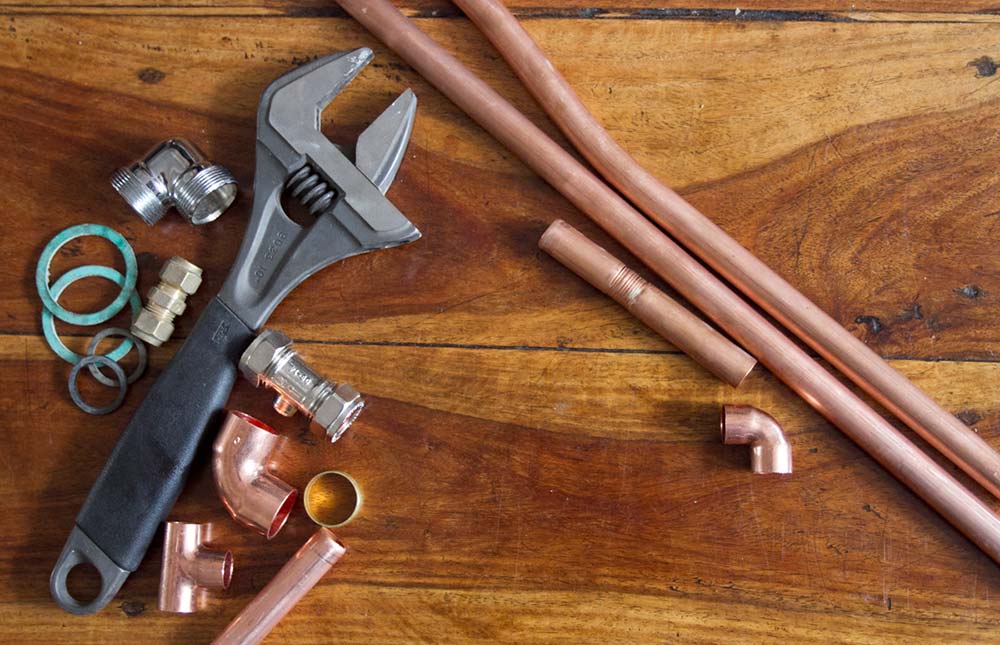 Power Flushing is the process of removing or 'flushing out' accumulated 'sludge' deposits from central heating systems. A Power Flush can make a heating system more efficient and help save you money by avoiding the need for expensive repairs
The Power Flush process is quite simple and is usually carried out in a day on residential properties around York. On larger commercial premises a Power Flush may take longer.
All we have to do is connect our Power Flush units to your pump or radiators. The Power Flush machine will then cleanse the system by flushing it through with powerful chemicals and rust inhibitors which loosens the and sludge.
FREE QUOTES
We can provide free quotes and estimates for any of our services.
GREAT CLIENT SERVICE
We want to give you the best service we can, check out our testimonials to see what people say about us.
GUARANTEES
TimCo's workmanship carries a twelve month guarantee and all materials and products are covered by full manufactures' warranties.There is a five year standard warranty available on all our boilers, a seven year warranty on Ideal boilers and up to fifteen year warranty available on Glow Worm boilers.We also have public liability insurance of £5 million giving you peace of mind.
GAS SAFE CERTIFIED
TimCo take gas safety seriously, our engineers are on the Gas Safe Register and carrying identity cards.
GET A FREE, NO OBLIGATION QUOTE
[ceres_button_solid button_label="CONTACT TIMCO PLUMBING" button_size="lg" button_icon_position="left" button_float="none" button_fill_effect="fade" button_label_color="#ffffff" button_background_color="#dd2c1f" button_background_hover_color="#61adec" extra_class="butt" button_url="url:http%3A%2F%2Fwww.timcoplumbing.co.uk%2Fcontact%2F||"]